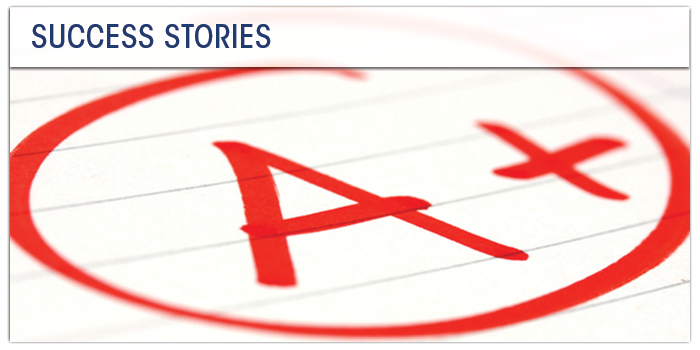 Just a note to tell you how pleased I am with the new roof you put on my home last week. I had two other estimates, one company said they could do it in about a week, the other said it would take two weeks. I was so happy that your crew got it all done in one day! Your boys came back and cleaned everything up, they even swept my driveway. You have a great crew! Thank you Rick for a good job!
Sincerely, C.M.W (Owosso, MI)
"I Want to express our appreciation for the quality work you performed on our church. You were efficient and prompt, you did not go over budget, and you completed the job on schedule. You executed the job with precision and quality craftsmanship and for this we are quite thankful. May God continue to richly bless you."
Pastor Jack Barnett
The Bibleway
"Just wanted to let you know that the crew who installed our roof was terrific. They were very professional and had an old school work ethic that is very rare today. Hold on to that team. Everything with your company was top notch and we will recommend your company to our family and friends. Thanks for everything."
Cathy Burns
Success Stories »
Just a note to tell you how pleased I am with the new roof you put on my home last week. I had two other estimates, one company said they could do it in about a week, the other said it would take two weeks. I was so happy that your crew got it all done in one day! Your boys came back and cleaned everything up, they even swept my driveway. You have a great crew! Thank you Rick for a good job!

Sincerely, C.M.W (Owosso, MI)

"I Want to express our appreciation for the quality work you performed on our church. You were efficient and prompt, you did not go over budget, and you completed the job on schedule. You executed the job with precision and quality craftsmanship and for this we are quite thankful. May God continue to richly bless you."

Pastor Jack Barnett
The Bibleway

"Just wanted to let you know that the crew who installed our roof was terrific. They were very professional and had an old school work ethic that is very rare today. Hold on to that team. Everything with your company was top notch and we will recommend your company to our family and friends. Thanks for everything."

Cathy Burns